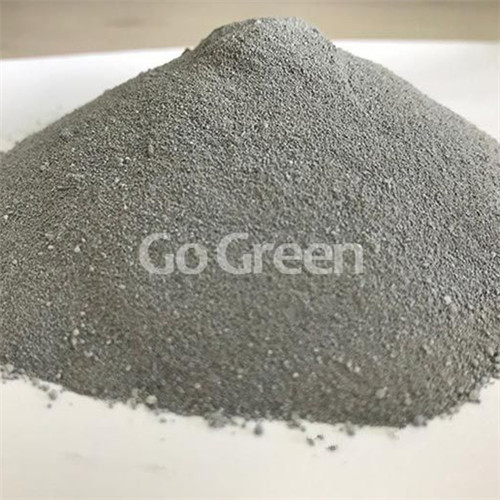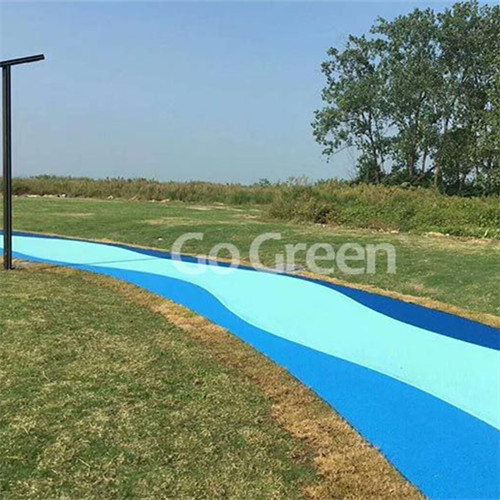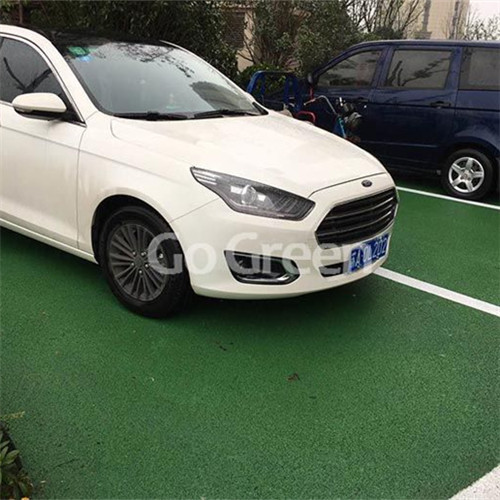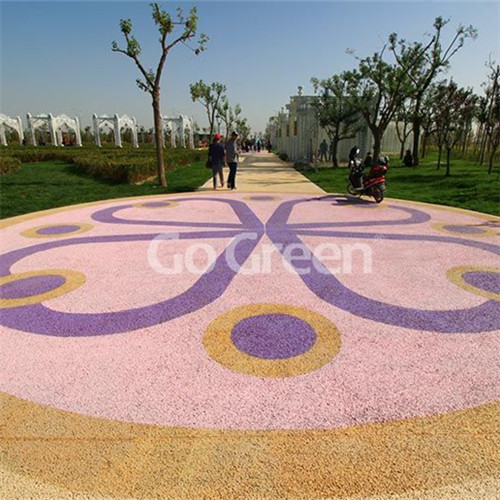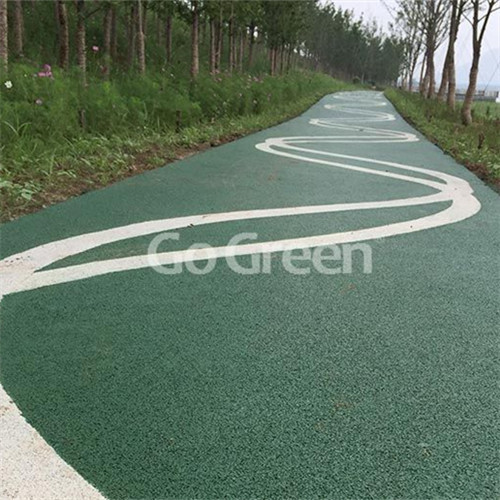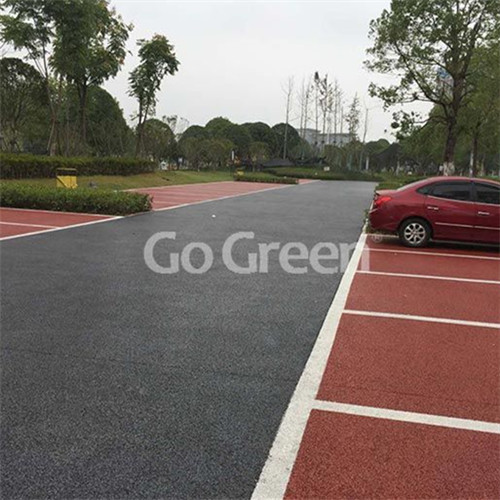 Product Specifications
Transportation, Construction
Trade Information
Shanghai

Telegraphic Transfer (T/T)

10000 Ton Per Month

10 Days

Yes

Contact us for information regarding our sample policy

10kg per bag

All India
Product Description
Pervious concrete also known as porous concrete, no sand concrete, water-permeable flooring, is made up of coarse aggregate, cement, water and pervious concrete intensifier, through mixing to form the continuous pore structure, also named porous lightweight concrete, it exclude the fine aggregate.
Go Green pervious concrete intensifier is the core material to produce pervious concrete, its a kind of grey powder, reacts quickly with portland cement, exerts the best cementing function, improves the compactness of concrete, and greatly improves the concrete working performance and durability.
Pervious concrete structure mainly divided into four layers: rammed earth layer + macadam layer + pervious bottom layer + pervious surface layer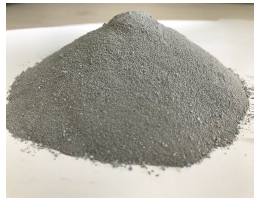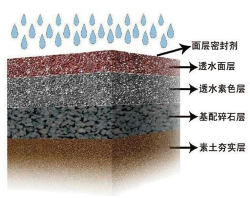 Advantages:
1.High water permeability:the porosity is 15%-25% which can make rain water permeate rapidly, water permeation speed reach to 31-52 liters/hour, which could ensure there is no water accumulated on the road after raining and increase the road safety and comfort.
2.High heat dissipation:the unique interstitial structure enables low underground temperature to pass to the ground, so as to reduce the temperature of the entire pavement surface and effectively alleviate the tropical island effect.
3.High bearing capacity:certified by the national authoritative inspection agency, the ecological pervious concrete bearing capacity can fully meet the bearing standard of C30 concrete.
4. Freeze-thaw resistance:compare to ordinary concrete pavement, pervious concrete has a stronger freeze-thaw resistance, as its structure has large pores, it will not freeze and thaw that lead to surface fracture.
5.Colorful:according to different environments, styles and personality requirements, the pervious concrete can design to different color to improve the city aesthetic sense.
6.Water purification:the large porosity of pervious concrete plays a certain role in purifying the rainwater which infiltrate into the ground, it can restore the groundwater and ensure the water not polluted by rain water.
Go Green provide suitable solution design according to different road bearing capacity requirement:

Typical Projects (virous colors available)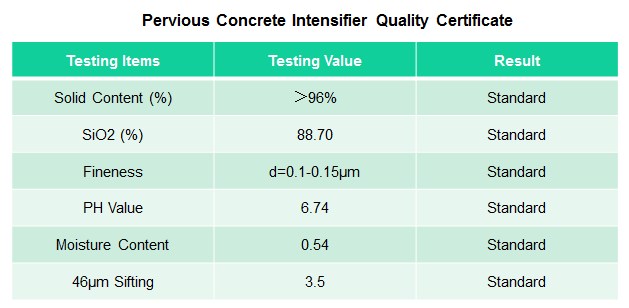 Application Range:
Bicycle lane, green land, non motor vehicle lane, parking lot, square, stadium, fire lane, circular lake road, landscape etc pavements.

10kg per bag
Product Name
Photo
Description
Container Loading
Pervious Concrete Intensifier
Go Green pervious concrete intensifier is the core material to produce pervious concrete, its a kind of grey powder, reacts quickly with portland cement, exerts the best cementing function, improves the compactness of concrete, and greatly improves the concrete working performance and durability.

10kg per bag

100 bags/pallet


20 pallets/20'FCL
GO GREEN INDUSTRIAL (SHANGHAI) CO., LTD